NEW SEX PARTIES WITH MARION
Members can join these parties FOR FREE and be a part of the show!
YOU wanna fuck me too? Then hurry up - I want your cock now!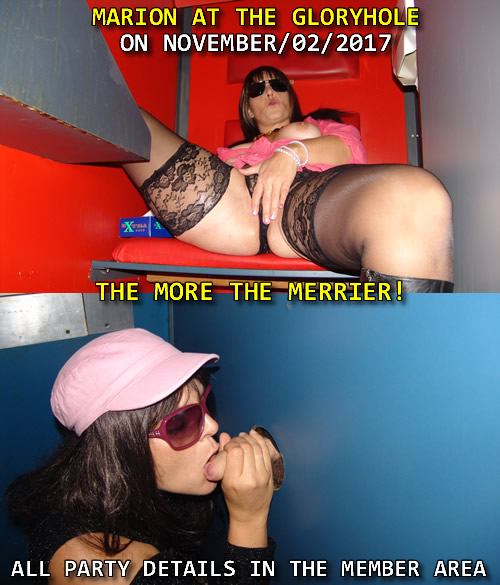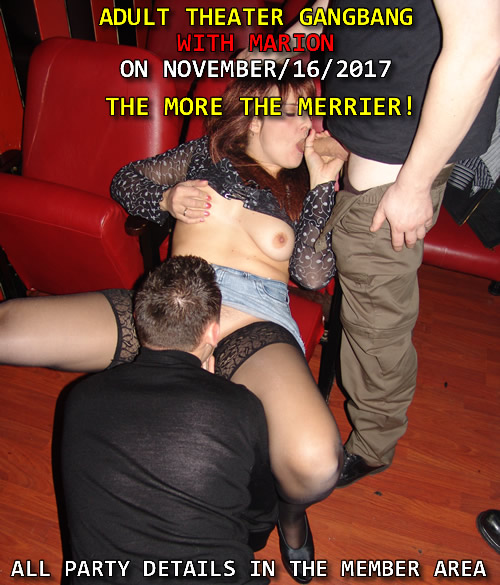 I'm usually doing 2 types of sessions...

1. The spontaneous dogging escapades, at public places such like theaters, gloryholes, carparks, rest areas etc. I love fucking with strangers at places like that. I've tried out many dogging spots in Europe and some in the USA too. Usually I got fucked by total strangers at these places, but there's a chance for members to meet me there too and this is called my COCK LIST. In the member area you'll find a page named MEET MARION. There you can register at the cock list. Every member can register as long as he's aged 21+, clean and disease free. Once you are registered with your email, you always get an information letter via email once we are planning a new outdoor or theater escapade. Then you can join me and use me at this session. Very simple.

2. Hosted scheduled member parties at places such like clubs, bars or hotel-rooms. At all those scheduled parties YOU can participate to fuck and use me! Yes that's right. I'm doing member parties and porn sessions with and for my members frequently. I'm always looking for men who want to join my sex parties and wanna play with me. In the member area you'll find a calendar with all current party dates. All you have to do is to announce to a party via email, to get an invitation (remember, you have to be aged 21+, clean and disease free...but that's all...no further requirements...I never refuse a cock). Very simple too.

One personal word to all the parties and sessions: They are all 100% amateur. We don't do professional porn shootings. Our sessions are NOT STAGED and NOT SCRIPTED! It's just a party! There's no director. Only my husband's there, who usually films my escapades, but he doesn't direct. So...just use me in the way YOU want to use me. That's the way I like it!

HERE ARE THE RULES:

1: ONLY MEMBERS CAN JOIN THE SESSIONS!

2: You have to be clean, disease free and aged 21 to 65.

3: All sessions are FREE OF CHARGE, except when we play at public places such like theaters or bars, you have to pay the entrance fee to that locations of course (which is NEVER more than 30 bucks).

4: Everybody joining my sessions has to agree that we film the sessions, and that we use the content for my websites. We don't film mens faces, and we also have masks, which you can put on to hide your face.

5: I'm only looking for straight and/or dominant men, NO MALE SLAVES, AND NO OTHER SUBS PLEASE!

6: I like: Cum on my face, on my body, in my mouth. Gangbangs and group fun. Bukkake. Hard raw fucking. Double penetrations and spit roasting. Piss play. Gloryholes. Adult Theaters. Public sex. Dogging.

7: We don't travel. You have to travel, you have to cum to us, to have fun with me.

YOU CAN FIND THE MEET MARION PAGE WITH ALL PARTY DETAILS IN THE MEMBER AREA!
SIGN OF THE TIMES
- THE CONTINUING PORN ADVENTURES OF SLUTWIFE MARION -
I'm getting fucked by groups of guys for over 15 years now! It's not a lie when I say that I truly believe that no other woman has got fucked by so many guys. And I'm still counting, the party ain't over. Today I'm hotter than ever before. I'm doing more gangbangs and dogging escapades these days than I did in 2000 or 2006 for example. Don't know why... but the older I get, the more cocks I need. More cocks, more cum. And as long as I still find myself new cocks to suck and fuck, at the clubs, theaters and dogging spots, I will continue doing what I love... written by Marion in June 2016
IN THE MEMBER AREA YOU WILL GET
ALL MOVIES AND PHOTOS WE HAVE EVER RECORDED!!!
SLUTWIFE MARION 1998: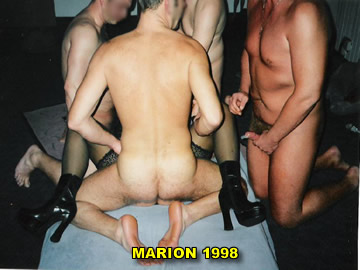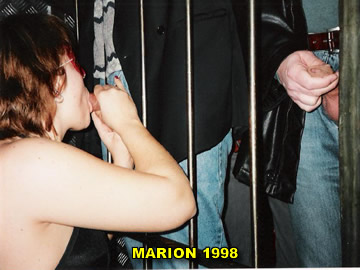 SLUTWIFE MARION 1999: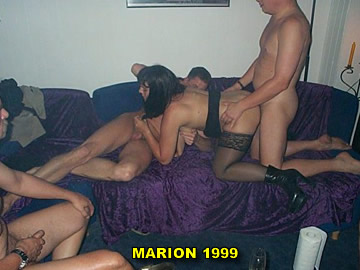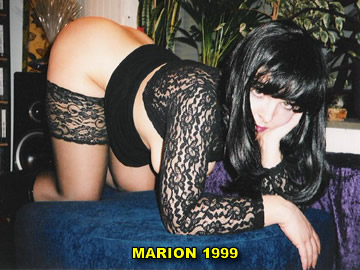 SLUTWIFE MARION 2000: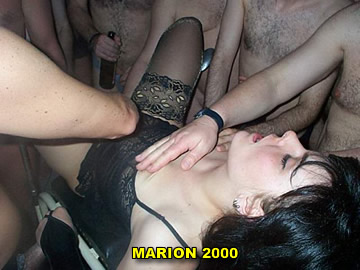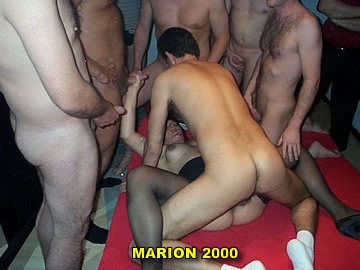 SLUTWIFE MARION 2001: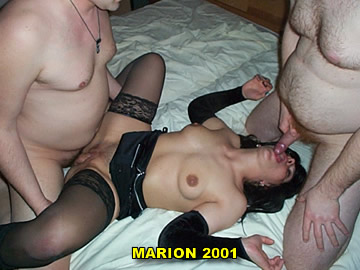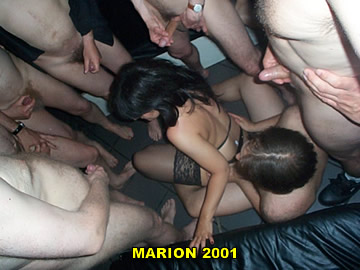 SLUTWIFE MARION 2002: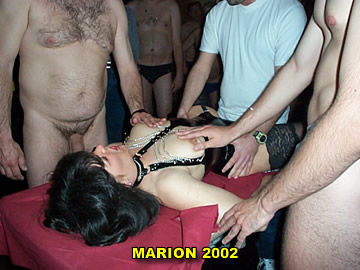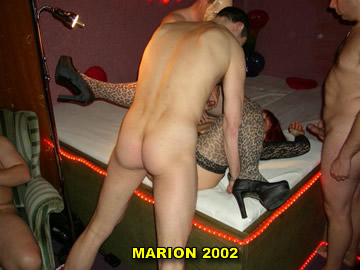 SLUTWIFE MARION 2003: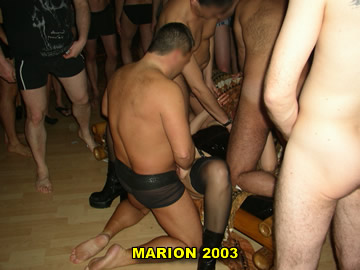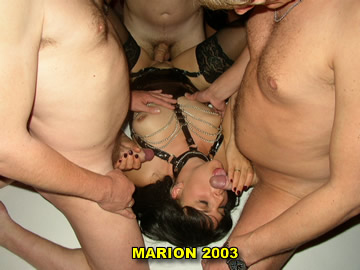 SLUTWIFE MARION 2004: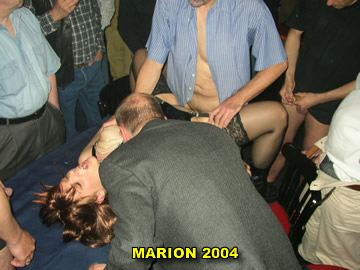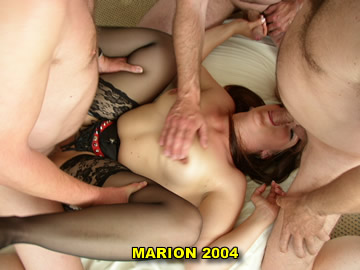 SLUTWIFE MARION 2005: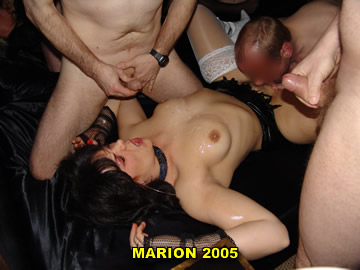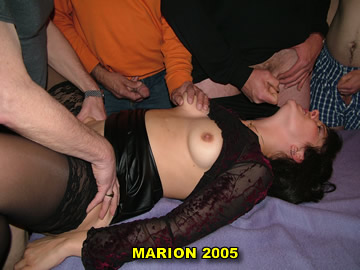 SLUTWIFE MARION 2006: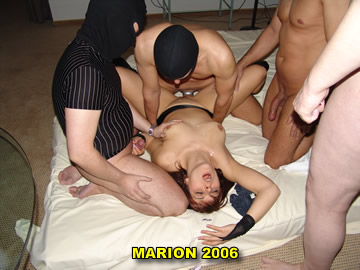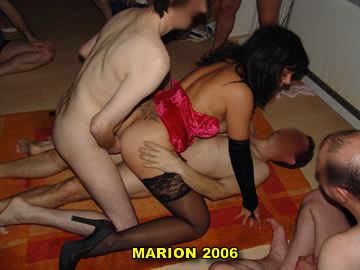 SLUTWIFE MARION 2007: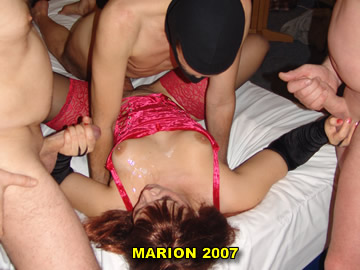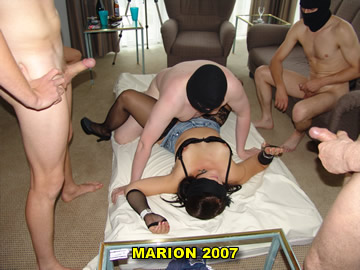 SLUTWIFE MARION 2008: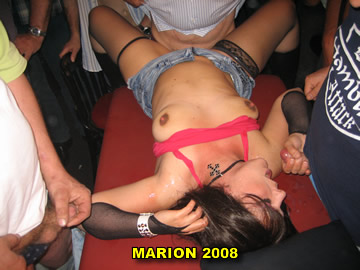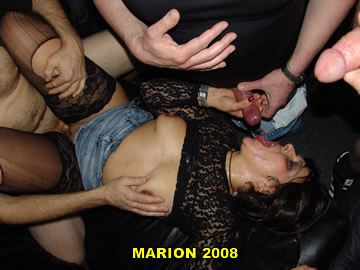 SLUTWIFE MARION 2009: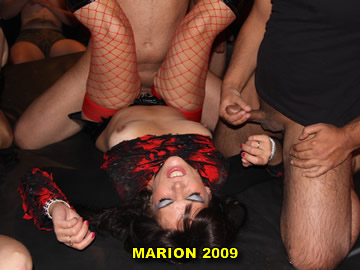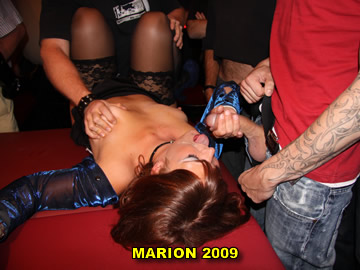 SLUTWIFE MARION 2010: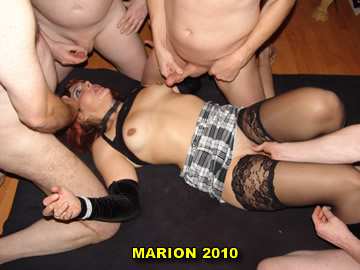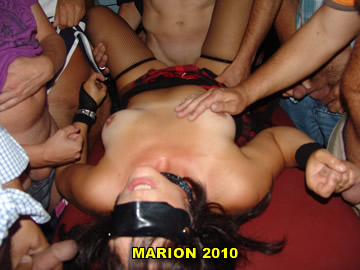 SLUTWIFE MARION 2011: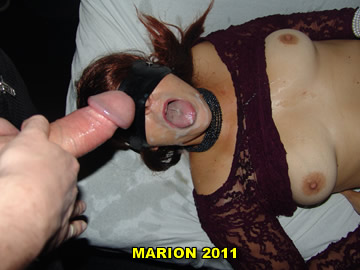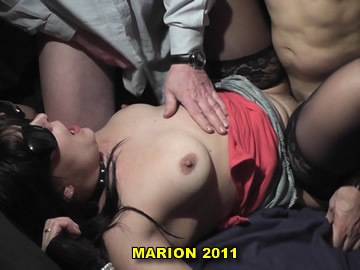 SLUTWIFE MARION 2012: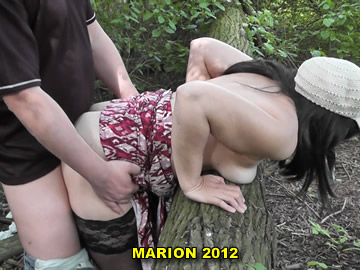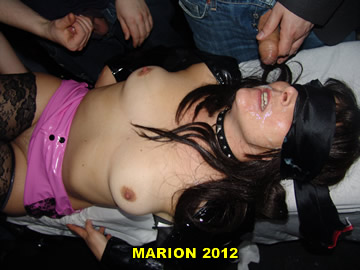 SLUTWIFE MARION 2013: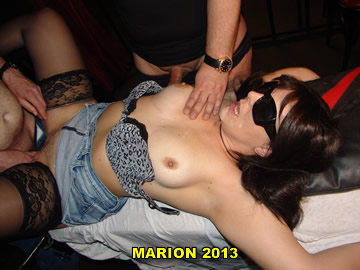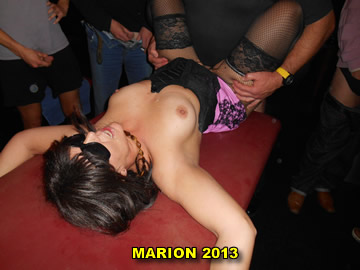 SLUTWIFE MARION 2014: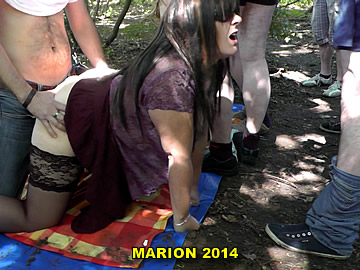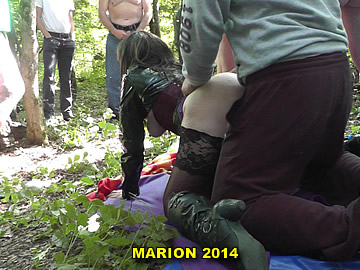 SLUTWIFE MARION 2015: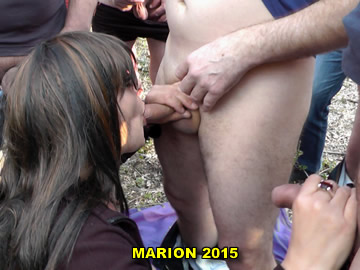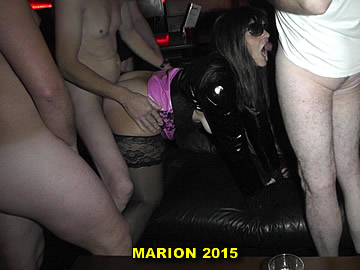 SLUTWIFE MARION 2016: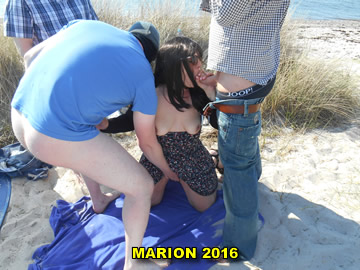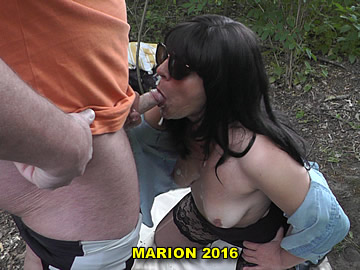 TO BE CONTINUED...
...YOU CAN ALSO CHECK OUT THESE PAGES FOR MORE HOT STUFF...
Billing Support: CCBill
18 U.S.C. §2257 Records - Customer Support - Webmasters click here to make $$$ - Banners - Links
© Copyright 2001-2016 cumdrinkingwife.com. All Rights Reserved.